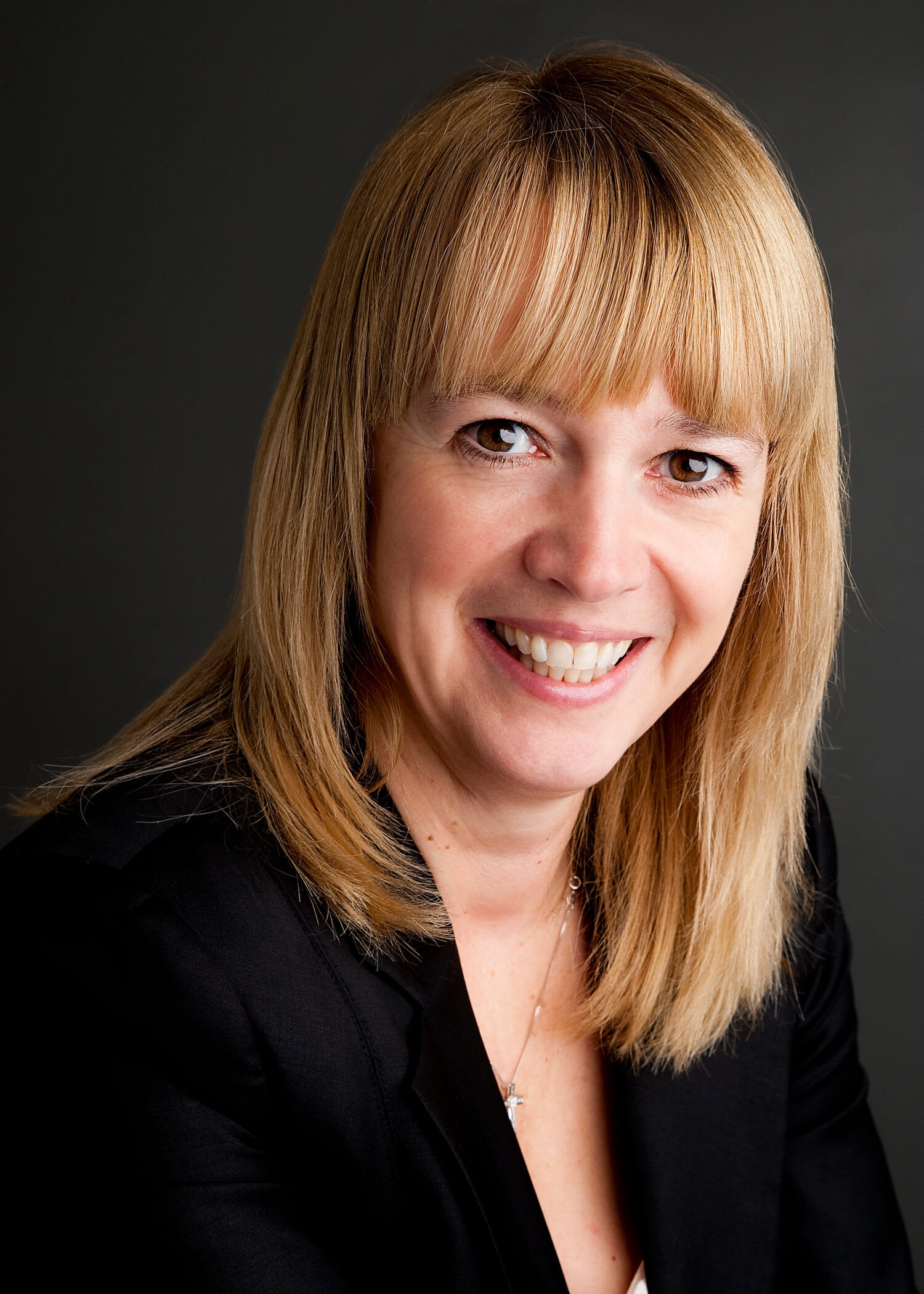 Sarah Clark MNAEA, MARLA
Hi I'm Sarah, Managing Director of Sarah Clark Property Consultants. I set the business up ten years ago in the strong belief that I could genuinely offer something different, and better, from other estate and letting agencies.
Professionalism and Passion
This attitude probably stems from my background – unlike many of my colleagues in this industry I gained extensive experience in other commercial sectors before getting involved in property. After gaining a degree in Business Administration at the University of the West of England I then joined the corporate IT world and worked in Sales and Marketing for 17 years. With a natural flair for sales, a talent for relationship building and a strong desire to exceed customer expectations I achieved considerable success. However, a passion for property and an eagerness to be my own boss convinced me to establish my own consultancy.
Service, Service, Service
Applying my experience from the corporate world I am totally focused on helping people achieve their property goals. My sales background, twinned with my love of property, makes a winning combination for vendors and landlords looking to maximise returns. On the other hand, my friendly and personable approach is valued by buyers and tenants looking for reassurance that their property decisions are based on sound and genuine advice.
"Right from the start, I have been told I am a little different to many people's preconceived idea of an estate and letting agent. I think years working for large corporates has ingrained in me a very strong customer service ethic, so I always get good results for people. I love what I do for a living and I think this contributes to a great customer experience. I always treat people with respect and give them as much of my time as they require to make their decisions. As a small company, I need to be different and work just that little bit harder on every transaction. I really value the very positive feedback I have received for my efforts - it makes everything worthwhile."